Over the last few days, Indians living in Canada have been tweeting out to External Affairs Sushma Swaraj, MEA, and Prime Minister Narendra Modi with the same concern – A wrong a globe.
Twitter users have been bringing the attention of Indian authorities to a globe which depicts Kashmir as an independent authority and Arunachal Pradesh as part of China.
Tweeting out these pictures, social media users have claimed that these globes have been made in China and are being sold at Costco stores in Canada.
One user even claimed that the said globe is available across Costco stores in the United States too.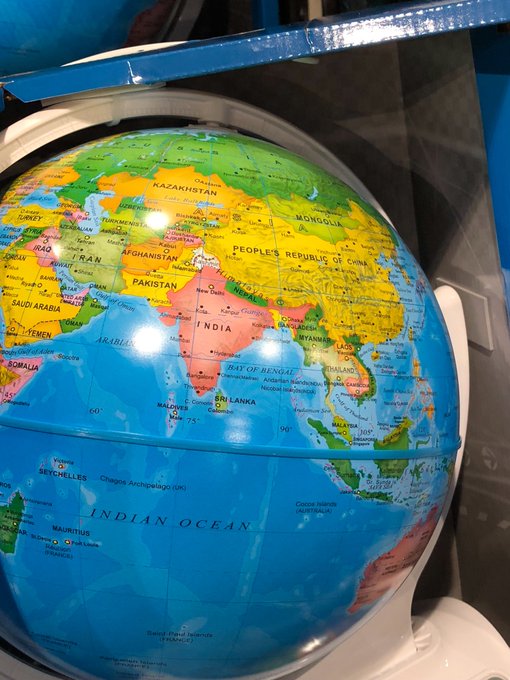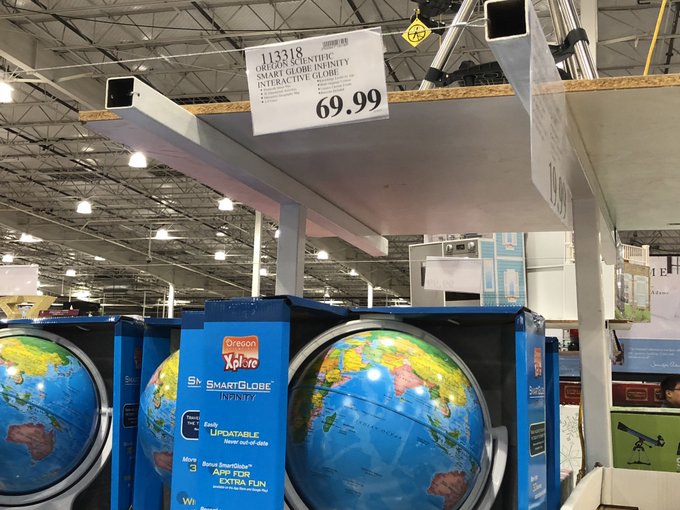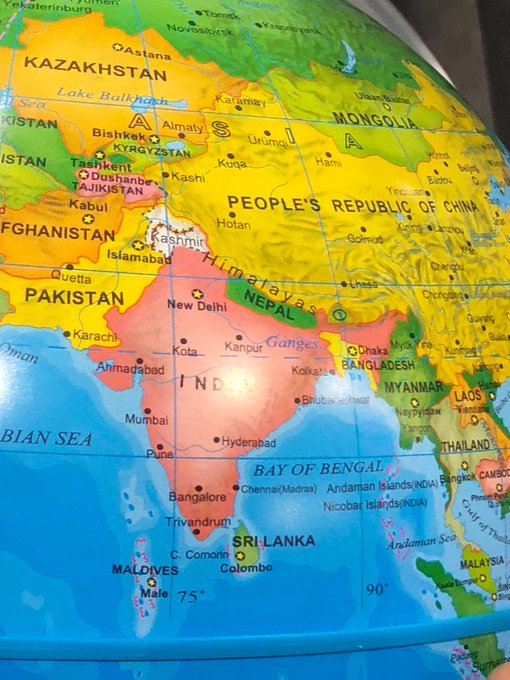 Costco is a multi-billion dollar global retailer with warehouse club operations in eight countries.